Miles Bair © 2011, All Rights Reserved
Recent Acquisitions


The Town of Normal Illinois acquired

Spring

and Water Garden
for the new city hall and transportation center.
The Mayo Clinic Foundation acquired Stream, Blue Ridge, and
Rising Cascades.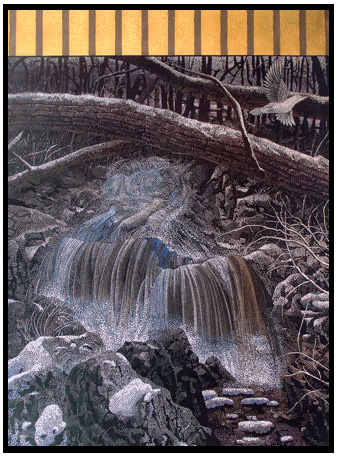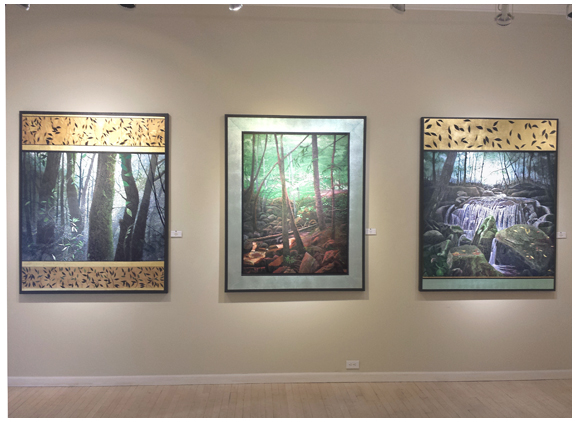 Miles Bair's paintings are now on exhibit at the Marshall Gallery of Fine Art in Scottsdale Arizona


​ Dawning at​ the Duane Reed Gallery​

Dawning
50" x46", acrylic, oil and silver metallic leaf on canvas, 2015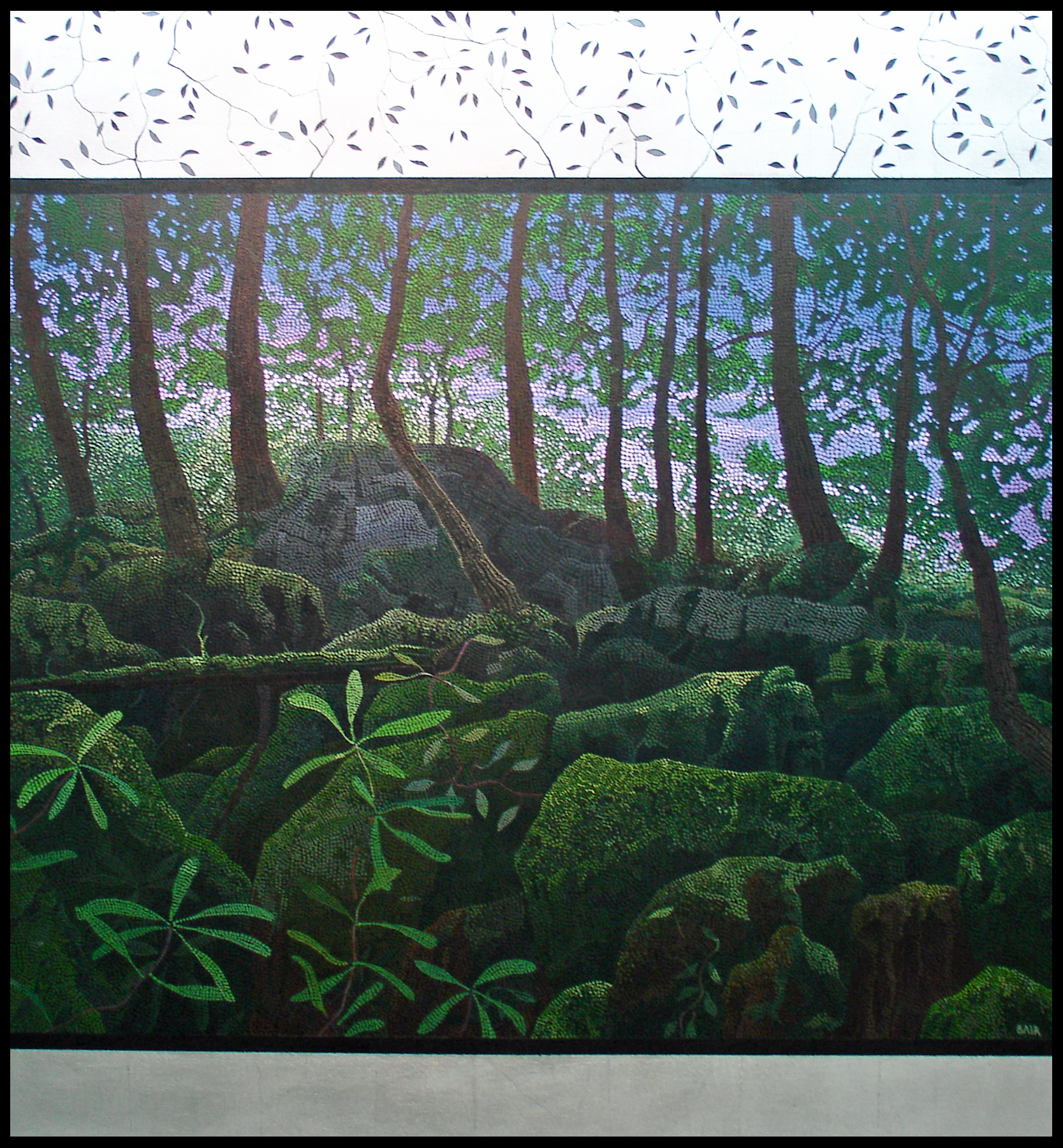 MAY through OCTOBER 2018
Edgewood Orchard Galleries​​
4140 Peninsula Players Road
Fish Creek, Wisconsin
​The beautiful galleries and sculpture gardens are located on the spectacular Door County peninsula.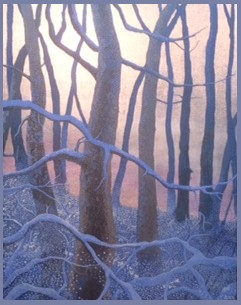 LANDSCAPE
​
​Miles Bair
at
Duane Reed Gallery
Saint Louis

​April 6 - May 12