Miles Bair studied art at Edinboro University and West Virginia University. He is an emeritus professor of art and was the director of the School of Art at Illinois Wesleyan University for three decades. Bair has exhibited widely including the William Havu Gallery in Denver, Dubuque Museum of Art, Neville Public Museum in Green Bay, Mary Bell Gallery in Chicago, Quincy Art Center in Illinois, University of Wisconsin-Madison, McLean County Arts Center in Bloomington Illinois, Carole Jones Gallery in Chicago, One Illinois Center Boulevard Towers in Chicago, Anderson and Anderson Gallery in Minneapolis, East/West Contemporary Art in Chicago, Kansas State University in Manhattan, Naperville Art Association in Illinois, C. G. Jung Institute of Chicago, Lloyd Shin Gallery in Chicago, Rosenthal Museum in Caldwell Idaho, Drake University in Des Moines, Illinois Wesleyan University in Bloomington, Millikin University in Decatur, Minnesota State University in Mankato, Centre College in Kentucky, Moming Arts Center in Chicago, Indiana Wesleyan University in Marion and The Lutheran Brotherhood Foundation in Minneapolis. Bair has also shown work in group shows at the Tokyo International Art Exposition, Gallery KH in Chicago, Charles A. Wustum Museum in Racine, Lakeview Museum in Peoria, Locus Gallery in Saint Louis, Chicago Public Library Cultural Center, Edgewood Orchard Gallery in Door County Wisconsin, and Katie Gingrass Gallery in Milwaukee. He has been a visiting artist at a number of major American universities and at the Tama Art University and Oberin University in Tokyo Japan.

Miles Bair's work is currently represented by the Edgewood Orchard Gallery in Wisconsin, the Marshall Gallery in Scottsdale, the Duane Reed Gallery in St. Louis and the Haen Gallery in Asheville North Carolina.

​​In 2017 Bair exhibited in "Gold" in celebration of 50 years of art at the John Michael Kohler Arts Center.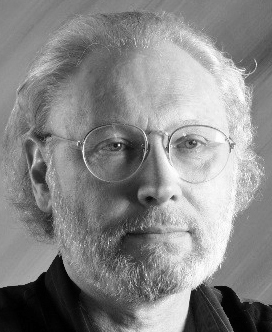 Miles Bair copyright © 2022
​All Rights Reserved